Travel Mysterious Japan
In Search of the Connection between Japan
and the Ten Lost Tribes of Israel
<![if !vml]>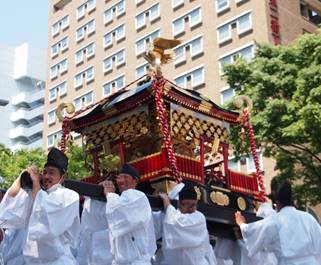 <![endif]> <![if !vml]>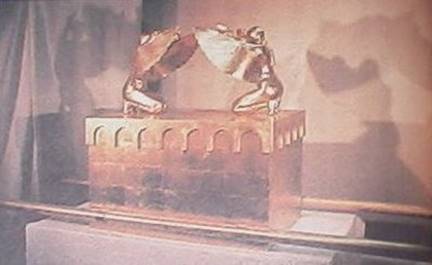 <![endif]>
Japanese Mikoshi ark and the Israeli ark of the covenant
Tokyo and Israelites
Meiji-jingu, Sumo, Emperors Palace, etc.
Suwa-taisha Shrine and Israelites
The festival at Suwa-taisha Illustrates the Story of Isaac
Ise-jingu Shrine and Israelites (under construction)
Ise-jingu (Ise Grand Shrine) is the Israeli tabernacle in Japan.
Kyoto and Israelites
Kyoto city has many places to see as for the Lost Tribes of Israel
Nagoya, Kobe, Neighboring Areas and Israelites
Chiune Sugihara Memorial Hall, Nagoya Castle, Iwasaka Shinmei Shrine, etc.
Israelites Came To Ancient Japan - chapter 1
chapter 2, chapter 3, chapter 4
Many of the traditional things in Japan seem to be the traces that the Lost Tribes of Israel came to ancient Japan.